As we are nearing our Reunion start you still have the opportunity to register and join us in Virginia! After a long and difficult period it will be a great opportunity to meet old friends or make new ones. Our reunion will be a highlighted by a group visit to the brand new National Museum of the Army. To find out what else we have planned, head over to our reunion information page.
By clicking the button below you will be able to find the Reunion registration form.  The deadline and $25 registration discount has been extended to October 25. Please return the filled out form to the address or email address listed on the form. Payment can be made through Paypal to info@83rdassociation.com or use your phone to scan the qr code below!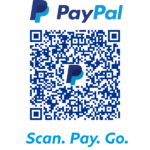 Hotel information below the picture!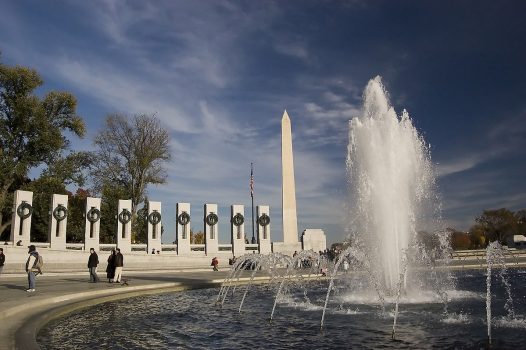 Hosting us for the 74th Reunion will be the Crowne Plaza Hotel in Crystal City, Va. Reservations can be made from now until October 25, 2021. 
Reservations can be made by individual call-in to 1-800-2-CROWNE (or 800 227 6963) or by clicking the button below to use our reunion's custom reservation link.