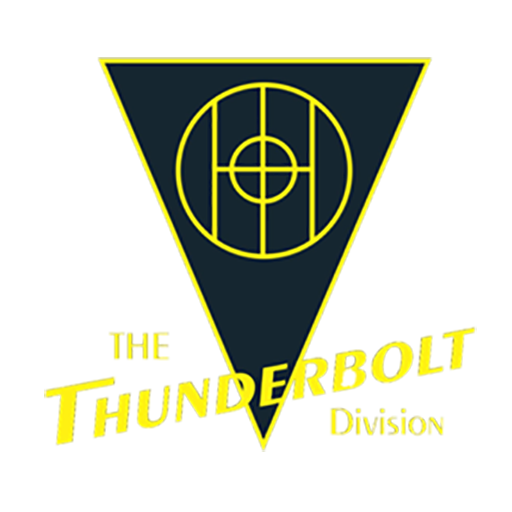 New members
Use the below form if you wish to become a member of the 83rd Infantry Division Association. After you have correctly filled out the form you will be redirected to a Paypal link for payment of your dues. Only after this payment has been received can we process your application as a member.
Already a member?
Do you wish to renew your dues? Click here to be redirected to the payment page.
Click the title below to read the article about our renewed membership structure.
Want to become a member of the 83rd Infantry Division association? Click the button below to fill out our online application form JOIN US A Special message We are pleased to announce that the 83rd Infantry Division Association has expanded eligibility for Legacy Membership. We also introduce a new category – "Active Duty Membership" for […]