As space on our tours, including our visit to the International Museum of WW II, is limited, we highly encourage early registration. The last date for Hotel and Reunion registration is June 29, 2018. The reunion registration form and current agenda can be found in this post. For those who join as a new member or renew their upcoming dues by May 31, 2018 as part of our membership campaign (membership information also enclosed), we are offering a $5 registration discount.
 Download your registration form here and send it in through mail to the address on the form!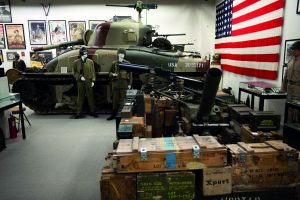 Registration opens at noon, followed by a late afternoon Welcoming event, including an introduction to the International Museum of WWII.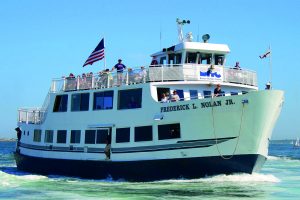 Morning and afternoon half-day visits to the International Museum of WW II, lunch at the hotel, morning and afternoon half-day guided bus tours of Lexington and Concord, followed in the evening by our First General Session including a Conversation with Our Veterans, a very special opportunity to question, listen and learn from the best!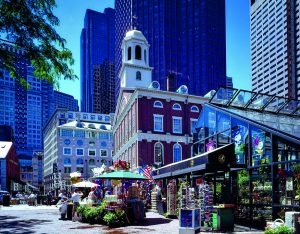 We have a great day in Boston, starting with a specially arranged tour of the USS Constitution, followed by a visit to the USS Constitution Museum or WW II Destroyer USS Cassin Young; a guided City trolley tour and either a Boston Harbor cruise (with boxed lunch) or lunch on your own in the Quincy Market/Fanueil Hall area. Later that evening, we'll enjoy the Research Roundtable – another special opportunity to question, listen and learn from the experts.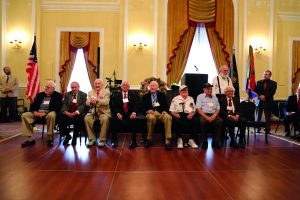 Second General Session, including election of officers, followed by our Memorial Service, Catholic Mass and traditional Saturday evening banquet.