Army meets Navy! The 76th Reunion will be in Annapolis, Maryland July 26-29, 2023
Read our schedule below
"Save the Date!" With great pleasure, the 76th annual reunion is scheduled for July 26-29th at the Crowne Plaza Annapolis, MD starting Wednesday evening and concluding Saturday night with our banquet. Reunion registration packets will be mailed in the spring with all the final details, activity sign up and more so for now please save the dates.
I would like to thank the reunion committee for all their time and hard work exhaustively reviewing multiple reunion cities and hotels to find a site that was easily accessible by air and car, cost effective, and new for our Veterans and members, and Annapolis fit the bill. For those flying, you have 3 options: BWI is the closest local airport to Annapolis less than 30 minutes away and in D.C., Reagan and Dulles are less than an hour away.
Where?
Our full-service hotel is just off highway 50 surrounded by restaurants and shopping & we have a very low group room rate of $119/night including breakfast (up to two per room)! Our room block is limited, and we encourage those wanting rooms with two double beds to register early. Find all out information on the hotel and how to make your reservations by clicking on the photo below: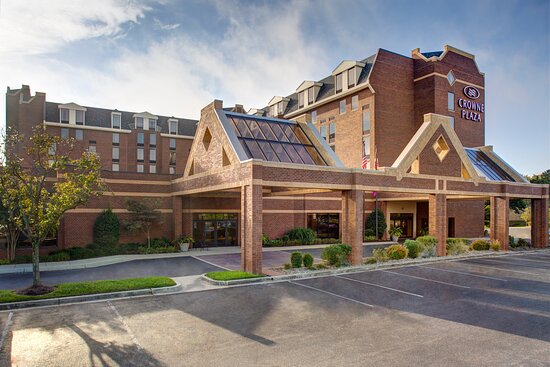 Wednesday July 26th
We will officially kick off the reunion opening night with a casual come as you are Welcome reception with some light food and drink and one on one time to "meet & greet" new members and see old 83rd friends.
Thursday July 27th & Friday July 28th
On Thursday, a group visit to the beautiful U.S. Naval Academy campus to see where & how the Midshipmen live and prepare to become officers, with an optional afternoon local bay cruise from Annapolis harbor. Friday takes us to Fort McHenry where our veterans have been invited to participate in a morning Flag changing and special tour. This will be followed a by great lunch at Baltimore's inner Harbor. Most importantly, were again planning an education/lecture session with our Veterans so we can learn more about the 83rd from our Vets.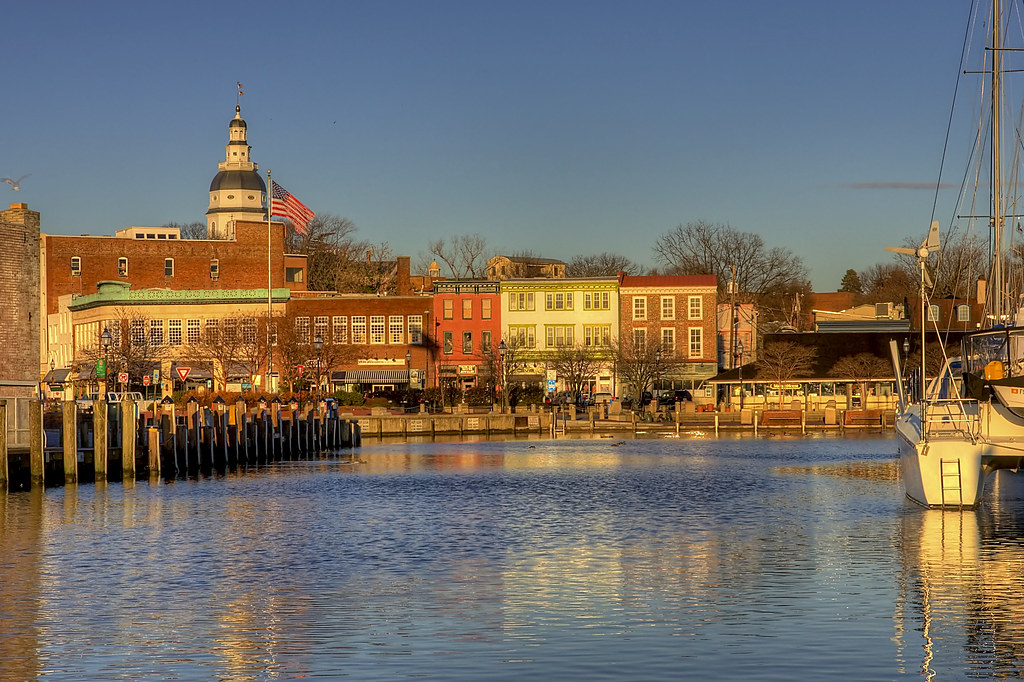 Friday "Fun Night"
Again, back by popular demand, we will host a "Friday night fun night" with an WW2/83rd inspired movie/video session, group games (sorry the 83rd cornhole board is in Louisville), and most importantly, time to relax and fellowship with our Vets and fellow members over some cold beverages. Also, if members want to again share a casual "local" group meal, we can arrange as we did in Louisville. Finally, the "photo booth will be setup along with our 83rd backdrop for some fun pics.
Saturday August 6th
We will have our general session conducting Association business and traditional Memorial service honoring our Veterans, and in the evening, we will have our traditional Saturday night dinner banquet with cocktail happy hour.
In closing, we have special week planned for our "Army meets Navy" 76th reunion in Annapolis. Please consider making this a family trip so you can share and pass on this experience to other family members and we can continue this tradition in honoring our 83rd Veterans. Stay tuned for your reunion packet and see you in Annapolis
Tom Thomason
83rd Reunion Committee